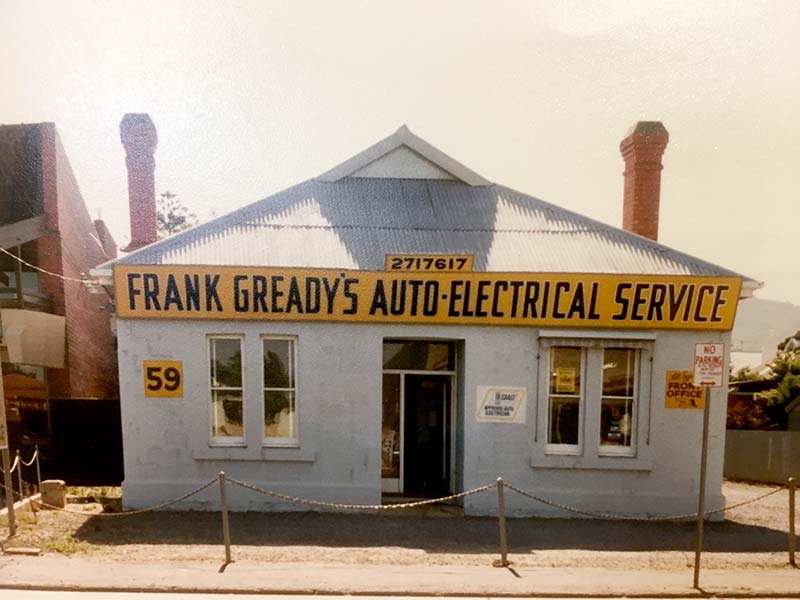 Our History…
Belair Road Auto Electrical and Mechanical were formally known as Frank Greadys Auto Electrical Services. This Business was established by its original owner in 1947 and had been an icon in the area of Kingswood, South of Adelaide for over 50 Years.
1979 to 1994
Dennis and Margaret Boldock were the second owners to maintain the high standards; the workshop was renowned for Bosch Service, Lucas Service, and RAA Endorsed.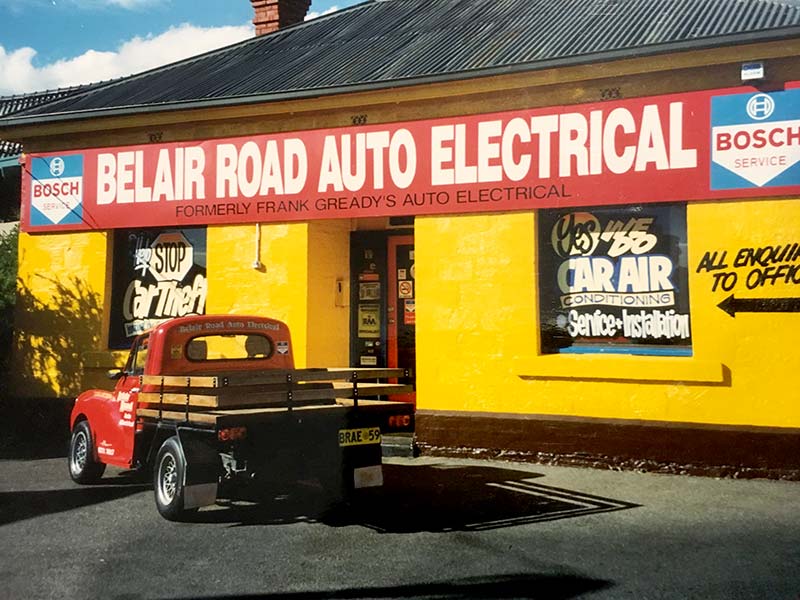 1994
An ex Bank Manager and Auto Electrician, Rod and Tim Byrne, a father and son team, purchased the well-established business and continued to Service the Mitcham/Unley Southern suburbs with Quality Auto Electrical repairs.
1997
It was decided to change the business trading name to Belair Road Auto Electrical. Bosch Service continued to support the business and rewarded the efforts with an Australasia Bosch Service award in 1999.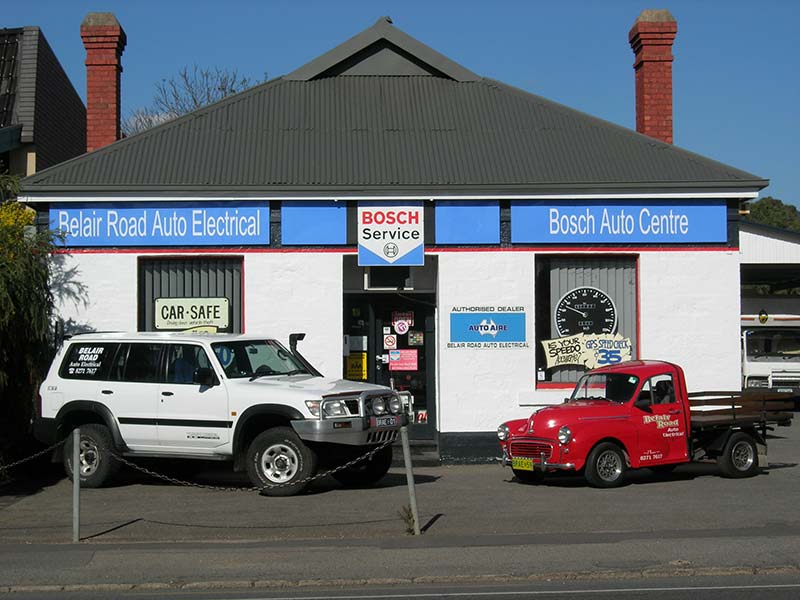 2006
Rod decided to retire, leaving Tim and Lynette to maintain the legacy.
2010
Craig Thomas joined the team bringing with him over 40 years of mechanical experience. Together with Tim, they have over 70 years of knowledge and passion for the Automotive trade. Training has been a central part of Belair Road Auto Electrical's success, having trained more than 10 apprentices over the years, maintains the necessary mixture of youth and experience.
2013
Daniel Miller received 1st Place Bosch Car Service Apprentice of the year.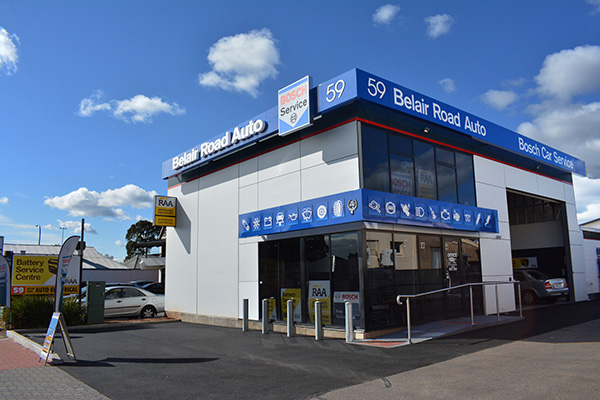 2015
Belair Road Auto Electrical's latest accolade, Third Place in Australia and New Zealand Bosch Car Service, Customer Service Award.
2017/2018
Will see a new chapter, with an investment into the future of Belair Road Auto Electrical. We have spent many years planning our purpose-built workshop; this will enhance the customer experience and work efficiency.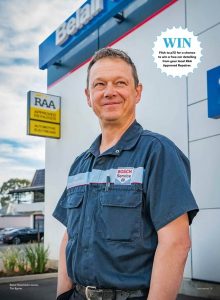 2019
Saw a new name registered – Belair Road Auto, thus capturing our vision to deliver comprehensive vehicle service and repairs. At the 2019 Bosch Service Convention, we were awarded 1st place in Australia and New Zealand Bosch Car Customer Service. Additionally, Bosch acknowledged us for 20+ years of loyalty to Bosch Car Service. Belair Road Auto, featured in the 2019 RAA SA Motor Winter Magazine, recognizing our 40th year Anniversary as an RAA Approved Repairer.
"Modern, classic or vintage, your pride and joy will be in good hands at Belair Road Auto"